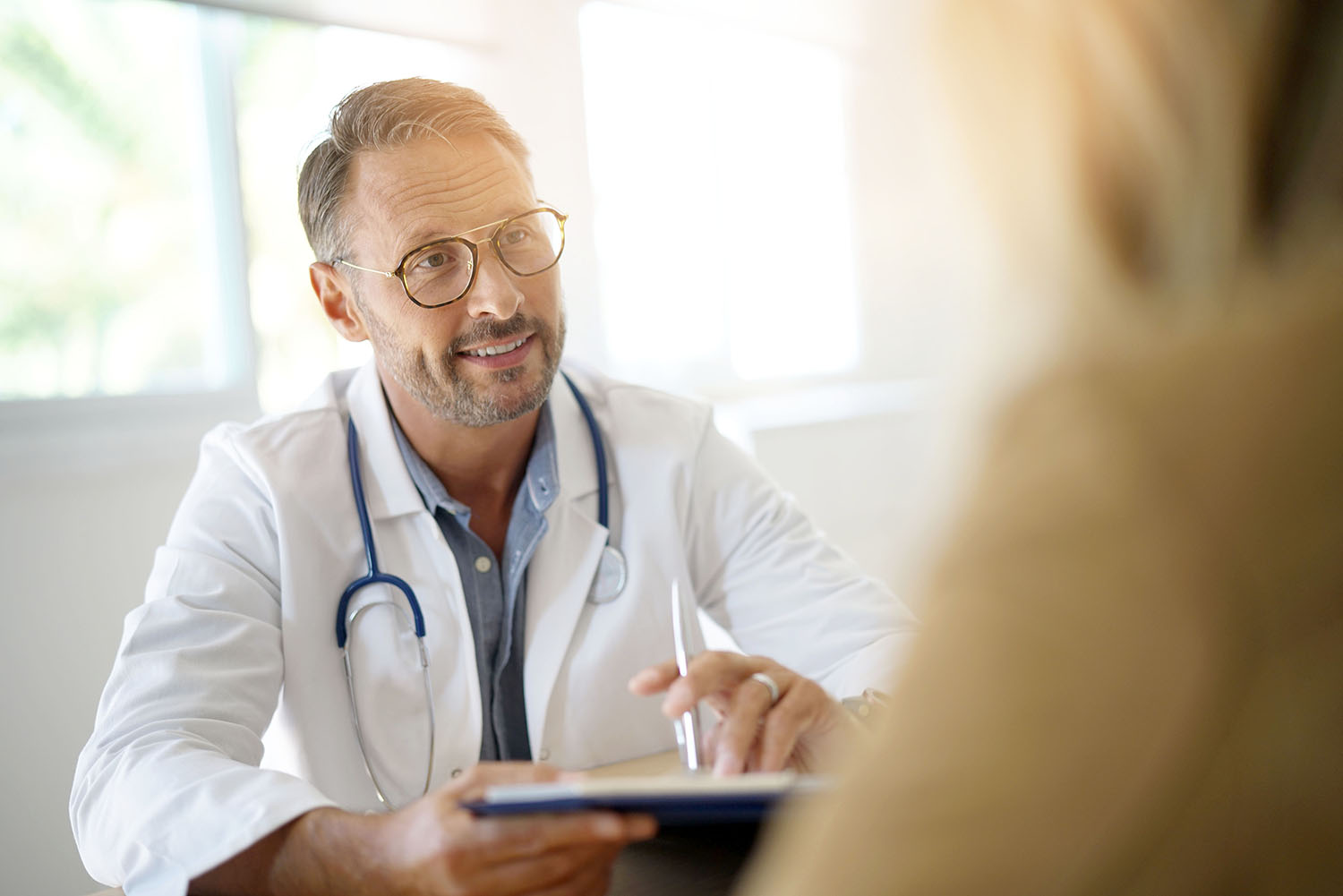 The Comprehensive Pain Institute offers a wide-range of pain management treatment options. We provide patients with the latest, proven treatments that bring sustainable relief!
Whether you suffer from chronic pain, or acute pain from a motor vehicle accident, work-related injury or sports injury, CPI has a treatment plan that will work for you!
Our specialized doctors take an individual approach to pain management and focus on properly diagnosing and treating your condition. We offer a broad scope of services to help you identify the root cause of your pain and help to build a customized treatment plan. Read more about the conditions we treat by clicking on the links below.
ACUTE PAIN, WORK ACCIDENTS, SPORTS INJURIES
COMPLEX REGIONAL PAIN SYNDROME
VERTEBRAL COMPRESSION FRACTURES
FAILED BACK SURGERY SYNDROME
MUSCULOSKELETAL JOINT PAIN
POST-INJURY OR SURGERY SCAR PAIN