MEET OUR PROVIDERS
Pain Management Associates in Benbrook, Bedford & Lewisville TX
The team at Comprehensive Pain Institute combines the latest in pain management treatments with personally customized care for each patient. Our doctors understand that pain is complex and we personalize each pain management treatment plan based on your history, symptoms and unique condition.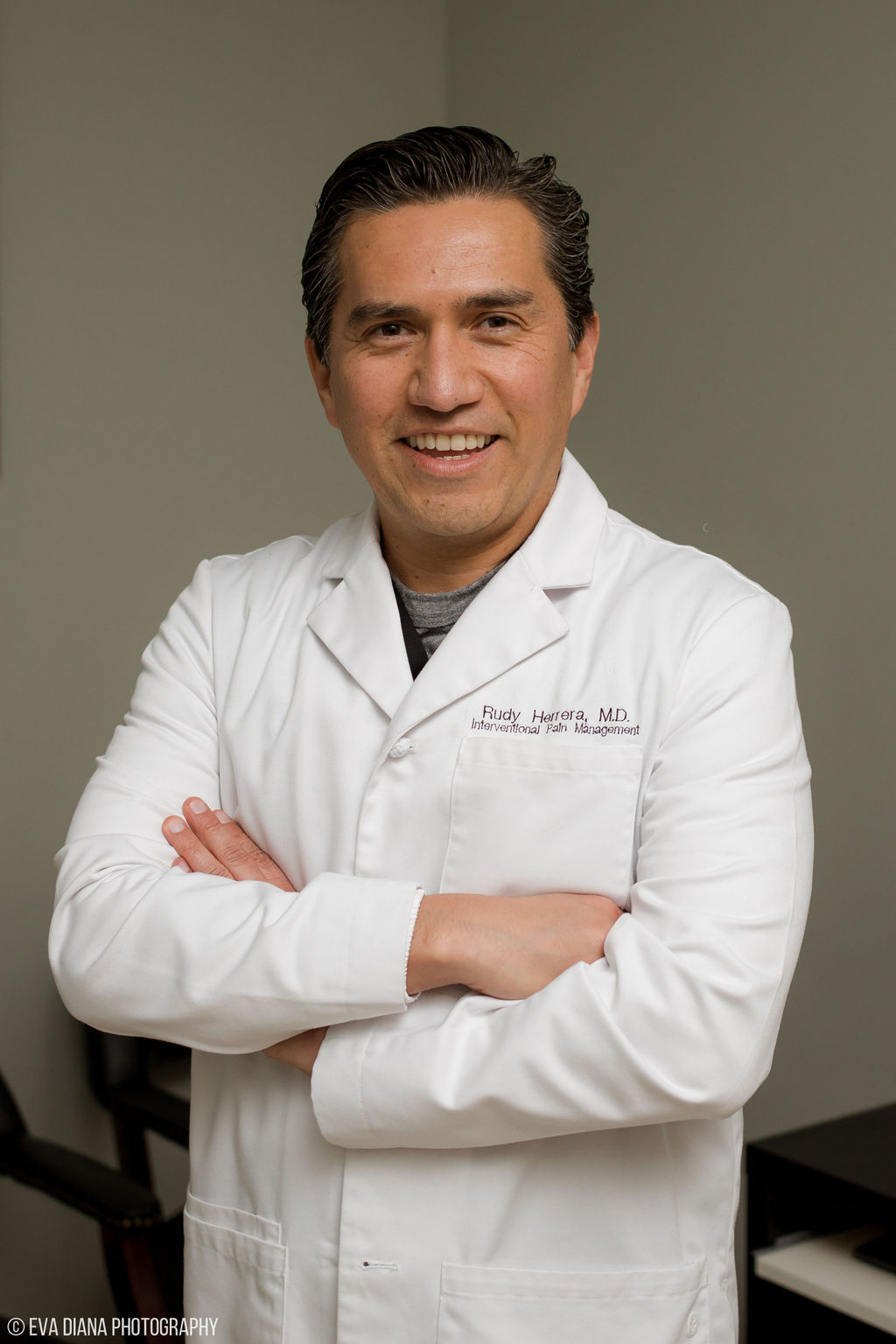 Dr. Rodolfo Herrera
Dr. Rodolfo Herrera is an ACGME fellowship-trained, Board Certified interventional pain management physician. He obtained his medical degree from the University of Texas Health Science Center at San Antonio and his residency at the highly competitive Family Medicine program at John Peter Smith (JPS) Health Network in Fort Worth.
Following residency, Dr. Herrera was one of four selected into the Sports Medicine Fellowship program at JPS Health Network. He continued his training in interventional pain management in an ACGME accredited pain fellowship that was a joint venture between UT Southwestern Medical Center and JPS Health Network.
Dr. Herrera specializes in the evaluation, treatment and prevention of complex pain syndromes. He is known for his compassionate approach to pain management. 
Dr. Herrera is married with two sons. He takes his role as a father seriously and when he is not working, he can usually be found spending time with his family. Exercise is his second passion and he is an avid runner. He maintains physical fitness by training for ultra-marathons, Ironman triathlons and century bike rides.
Dr. Herrera values community involvement. He participates in several school physicals and inner-city school career fairs yearly. He also serves as an annual medical director for his church's health fair.
As a personal mission, he strives to provide high-quality, compassionate and individualized pain management. He strives to "treat patients as family".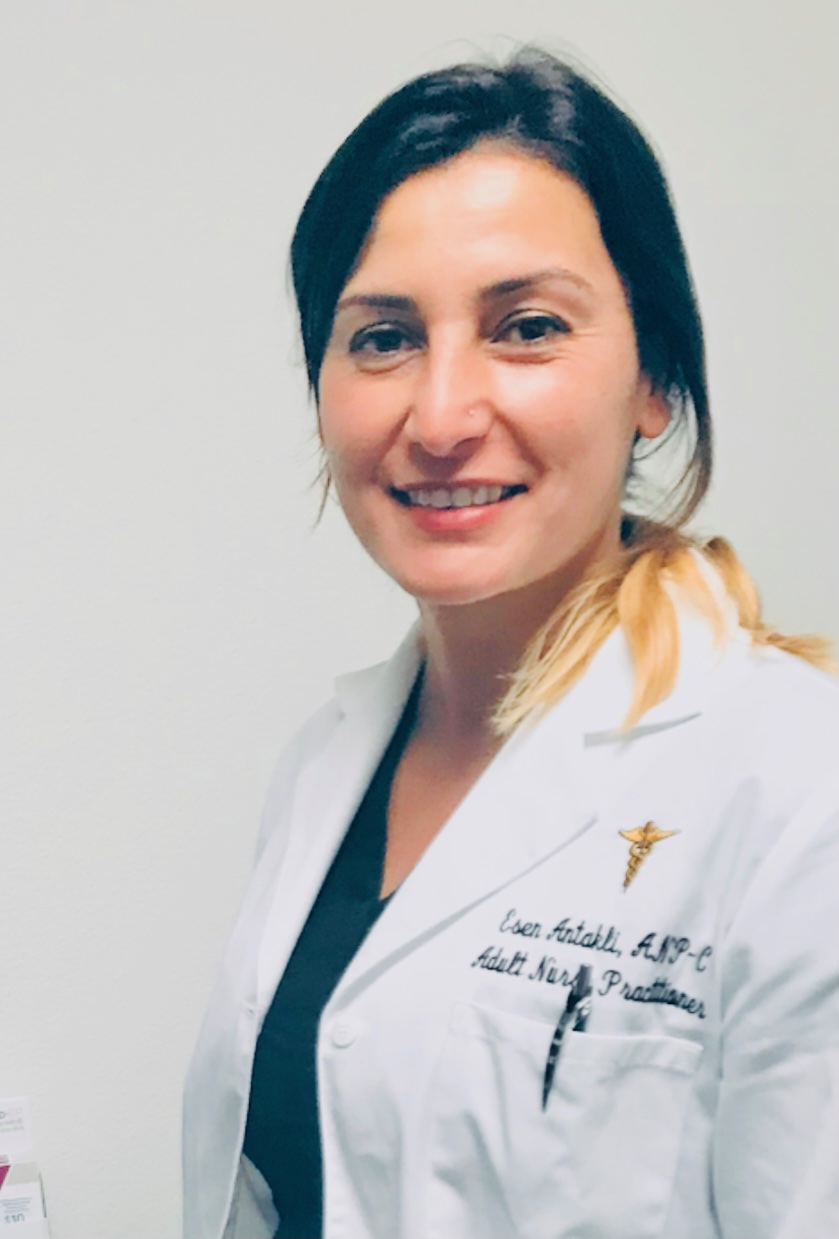 Esen Antakli, AGPCNP
Esen Antakli is a board-certified Adult-Gerontology Primary Care Nurse Practitioner. Esen was born in Antioch, Turkey, and moved to St. Louis, MO, in 2005. Esen earned a Bachelor of Science in Nursing and a Master of Science in Adult-Gerontology Primary Care Nurse Practitioner from Goldfarb School of Nursing at Barnes Jewish College, Saint Louis, MO.
Esen's clinical background includes general surgery, substance abuse treatment, and pain management. Esen's goal in pain management is to treat every unique patient with compassion. Esen spends her free time with her family and two dogs.
The staff at Comprehensive Pain Institute looks forward to serving you!
​