ACUTE PAIN FROM MOTOR VEHICLE ACCIDENTS, WORK-RELATED INJURY OR SPORTS INJURY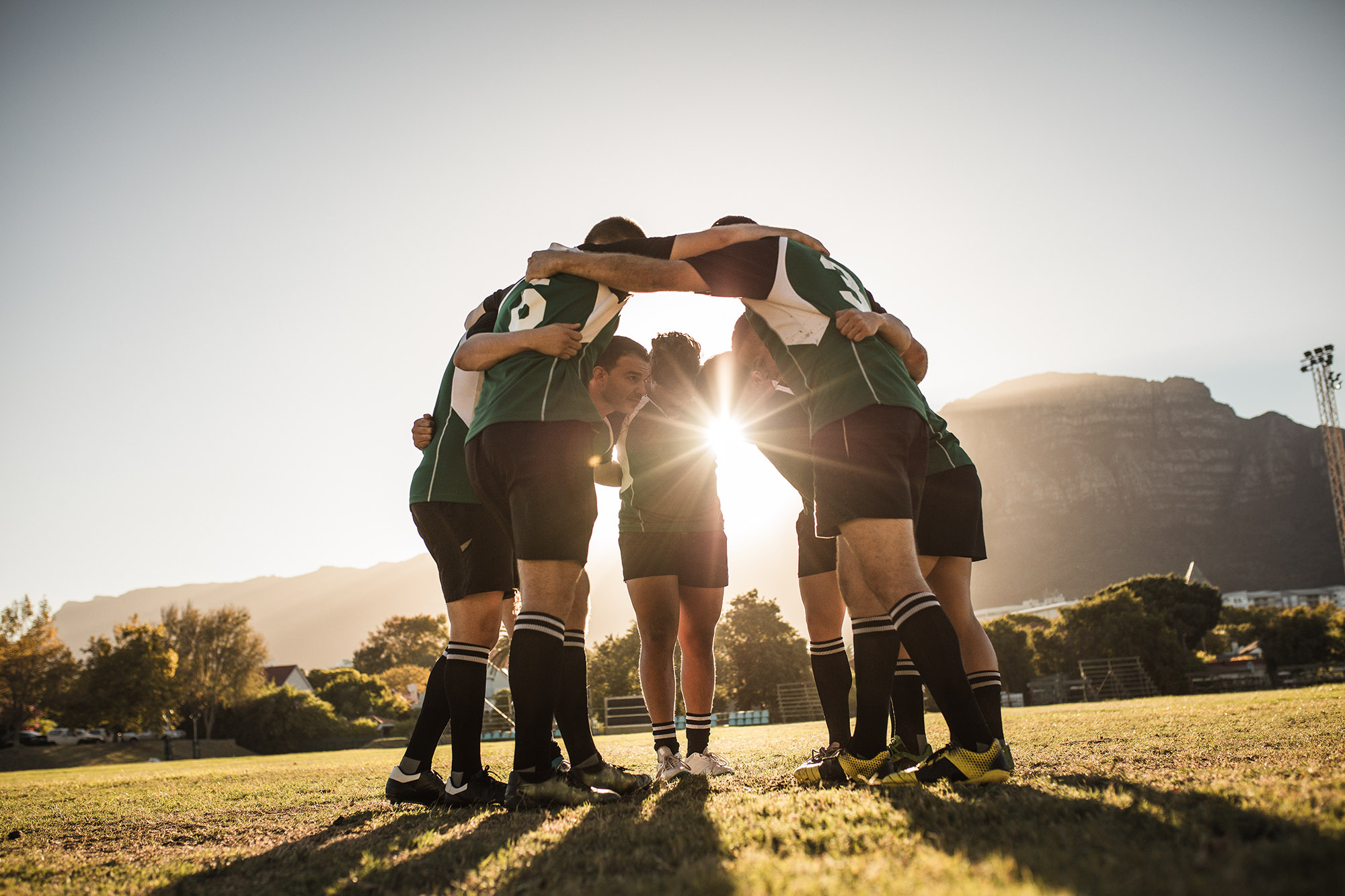 Acute pain is a type of pain that typically lasts less than 3 to 6 months or pain that is directly related to soft tissue damage such as a sprain. It is typically of short duration and gradually resolves as the injured tissues heal. Acute pain is distinct from chronic pain. Often episodes of acute pain are seen with soft tissue injuries from motor vehicle accidents, work-related injuries, and sports/recreational injuries.
Acute Pain Management Services for Motor Vehicle Accidents, Work-Related, and Sports Injuries in Bedford & Benbrook, TX
Here at our clinic at The Comprehensive Pain Institute, we understand the overwhelming distress that comes with sudden injuries resulting from motor vehicle accidents, work-related incidents, or sports-related traumas. These incidents can trigger acute pain, seriously disrupting your everyday life. Our dedicated team of pain management specialists is committed to providing personalized, comprehensive care to alleviate your pain and get you back to your routine as quickly as possible.
Our comprehensive acute pain management services in Bedford & Benbrook TX are aimed at managing pain resulting from motor vehicle accidents, work-related injuries, and sports injuries. We leverage the latest advancements in medicine, paired with an empathetic, patient-first approach to offer the best possible care for your pain.
Assessment and Diagnosis
Accurate assessment and diagnosis are the first steps in the pain management journey. Our team will conduct thorough examinations, including reviewing your medical history, physical exams, and utilizing advanced diagnostic tools. These assessments help us understand the nature, location, and severity of the pain, which in turn guides us in creating a personalized pain management plan for you.
Treatment Options
We offer a variety of treatments depending on the nature and severity of your pain. Our options range from conservative management techniques such as physical therapy and medication management, to more advanced interventional procedures such as nerve blocks, injections, or minimally invasive surgery if needed. Our multidisciplinary team will work closely with you to determine the most effective course of action, balancing benefits and potential risks.
Rehabilitation
Post-acute injury, it's important to engage in rehabilitative efforts to recover your strength, flexibility, and overall functionality. Our rehabilitation team includes occupational therapists, and exercise pros who will guide you through customized rehabilitation programs tailored to your specific needs and recovery goals.
Patient Education and Support
We believe that a well-informed patient has the best chance of recovery. We ensure that you understand your condition, the treatment options available, and the steps involved in your recovery process. We also provide resources for ongoing support, including self-care techniques to manage pain, psychological support to deal with emotional distress related to the injury, and assistance navigating any work or sports-related issues that arise from your injury.
 Why Choose CPI?
Our pain management clinics in Bedford & Benbrook TX are a trusted leader in acute pain management, with a track record of successfully treating patients who have sustained injuries from motor vehicle accidents, work-related incidents, or sports-related traumas. Our multidisciplinary team, state-of-the-art facilities, and commitment to evidence-based, patient-centric care set us apart.
If you or a loved one is suffering from acute pain due to a motor vehicle accident, work-related injury, or sports injury, please do not hesitate to contact us. Our compassionate, expert pain doctors are ready to provide the care you need to return to a pain-free life.