SPECIALISTS IN TREATING
CHRONIC & ACUTE PAIN
Comprehensive Pain Institute is an advanced pain management clinic with locations in Bedford & Benbrook, Texas.  We accept most major insurance plans and are now accepting new patients.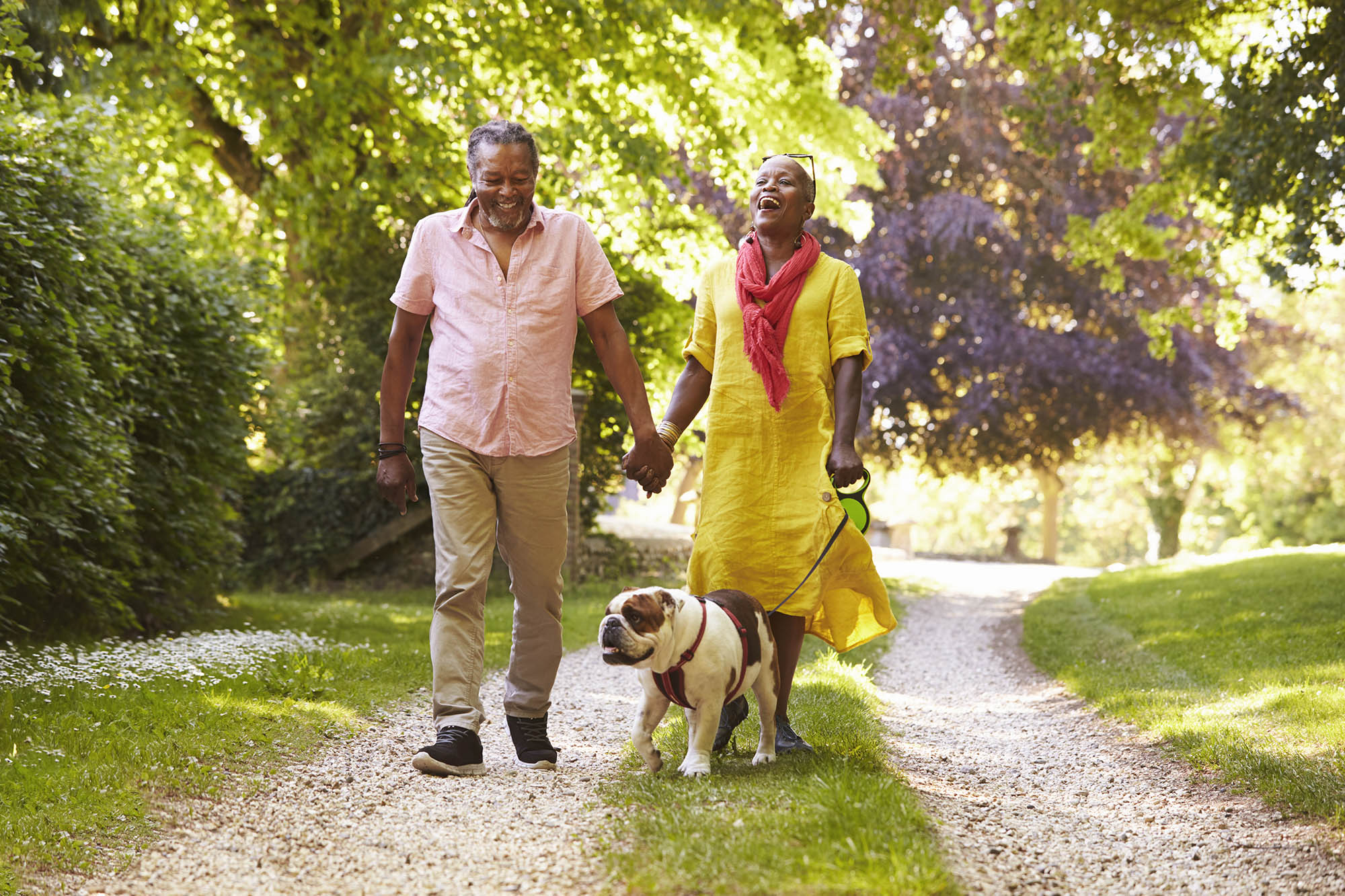 WHY CHOOSE CPI?
At CPI we seek to be the healthcare provider patients choose. Our mission is to provide compassionate, innovative healthcare that exceeds our patients' expectations. Our core values are honor, excellence, commitment and compassion. We treat patients like family, honoring their humanity.  We focus on YOU the person, and not just the pain. Pain is actually a wide spectrum of disorders including acute pain, chronic pain and cancer pain, and sometimes a combination of these. The physicians at CPI have special training in the evaluation, diagnosis, and treatment of all different types of pain. CPI offers a scope of services depending on your specific set of needs as a patient.
COMPREHENSIVE PAIN MANAGEMENT SOLUTIONS
Clinics in Bedford & Benbrook Texas
At Comprehensive Pain Institute we know how important it is to find the right provider to help you take control of your pain. Whether you are dealing with back pain, joint pain, migraines or other types of chronic pain, the Comprehensive Pain Institute has you covered!
PROVIDERS
Our doctors are dedicated to patient care and treat patients like family! The physicians at the Comprehensive Pain Institute are trained in advanced pain management procedures. You will receive thoughtful personalized care from our compassionate and caring providers. It's our mission!
CONDITIONS
Comprehensive Pain Institute uses the latest, most effective pain management to treat chronic and acute pain conditions. Our mission is to reduce your pain so that you can enjoy a better quality of life.
OUR SERVICES
Pain Doctors in Bedford & Benbrook, Texas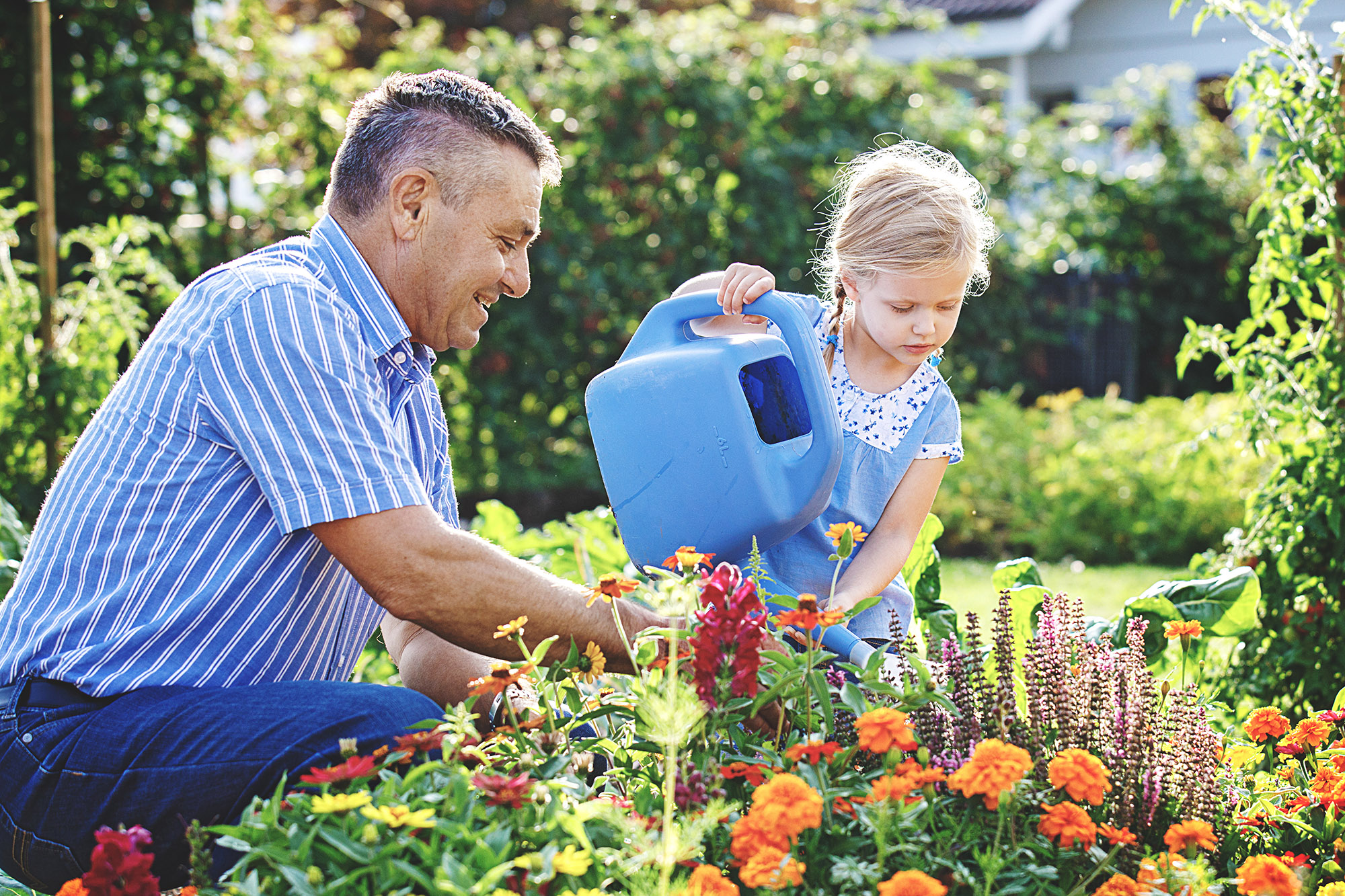 Your chronic pain should not stop you from living life! We provide a 360-degree treatment approach to pain management including:
Physical therapy
Chiropractic adjustment
Psychological evaluation and monitoring
Medical/therapeutic massage
Optimizing hormone levels
Optimizing health through nutrition
Medical grade CBD
Medication management
Cancer pain management
CPI also performs non-surgical orthopedics to include conventional interventional pain procedures and regenerative medicine such as:
Trigger point injections
Trigeminal nerve blocks
Occipital nerve blocks
Cervical, thoracic and lumbar spine epidural injections
Cervical, thoracic and lumbar spine facet injections
Cervical, thoracic and lumbar spine rhizotomies
Articulation injections for joint disease of the shoulders, elbows, wrists/fingers, hips, knees, ankles and feet/toes.
Cervical, thoracic and lumbar medial branch blocks
Genicular nerve blocks
Celiac plexus blocks
Lumbar sympathetic blocks
Hypogastric sympathetic blocks
Lumbar discography
Intercostal nerve blocks
Radiofrequency ablation of the cervical spine, thoracic spine, lumbar spine and knee joints
Sacroiliac joint injection
Sacroiliac joint rhizotomy
Stellate ganglion block
Spinal cord stimulation trials and implants
Hyaluronic acid injections
Regenerative medicine procedures
Hardware injections
Bursa injections
Arthrograms
Visit our Pain Management Clinics
BEDFORD LOCATION
1305 Airport Fwy
Suite 302B
Bedford, TX 76021
BENBROOK LOCATION
9239 Vista Way
Benbrook, TX 76126
LATEST ARTICLES
Read our insightful blogs focused on pain and wellness.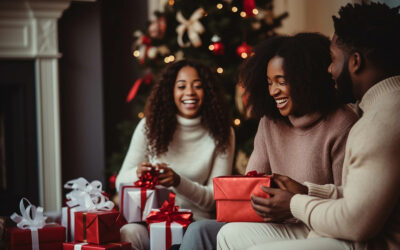 Living with chronic pain is a daily struggle, and watching our loved ones endure discomfort can leave us feeling helpless. Support comes in various forms; thoughtful gifts this holiday season tailored to ease discomfort can make an immense difference for someone close...
read more