POST-INJURY OR SURGERY SCAR PAIN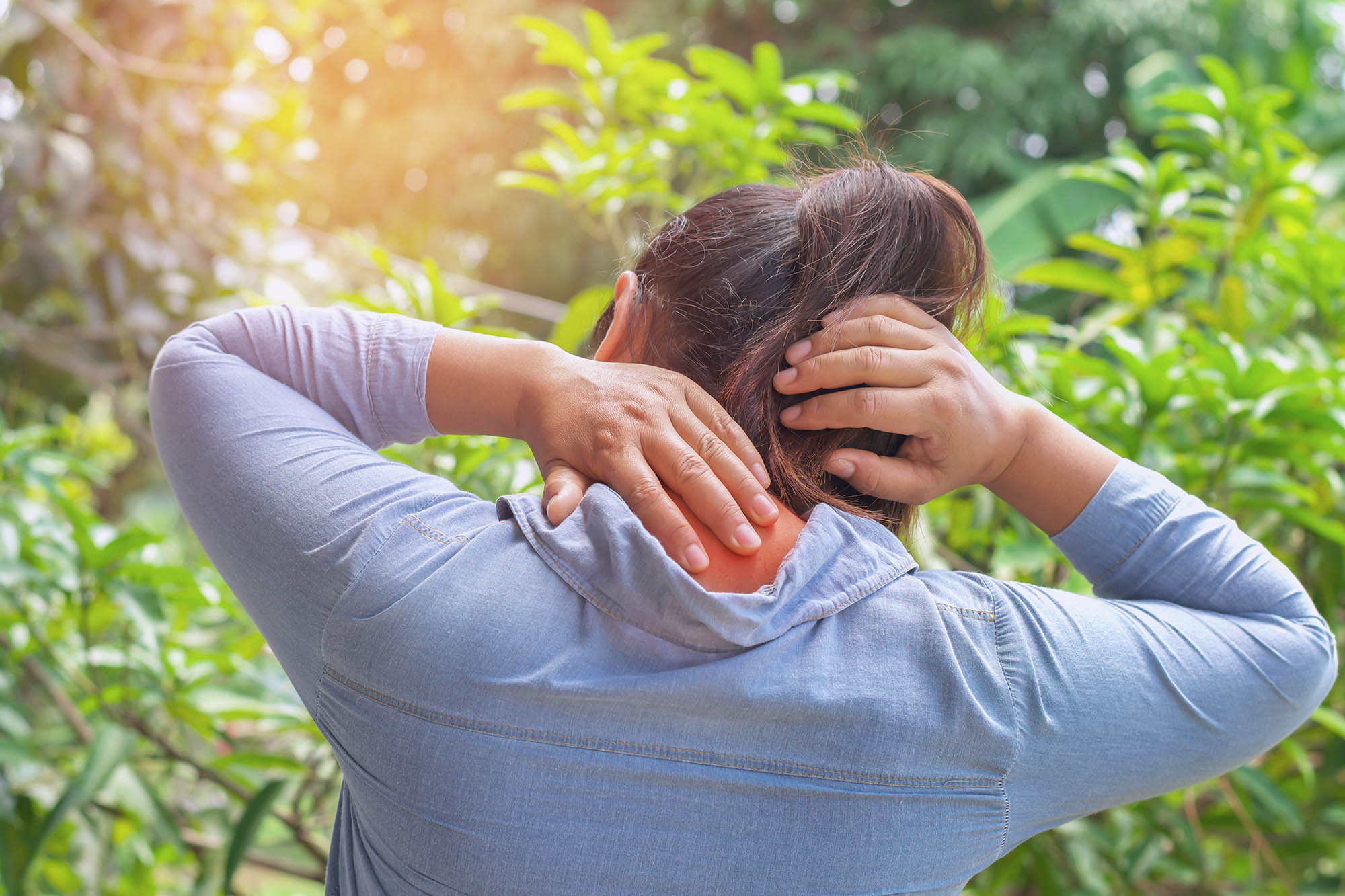 Scar tissue pain is a common condition that occurs when a small skin nerve is damaged or squeezed by scar tissue. These painful scars may result in chronic pain in and around the scar area.
Sports Pain Relief Treatments
Get in touch with our Bedford, Benbrook & Lewisville sports pain relief center today.