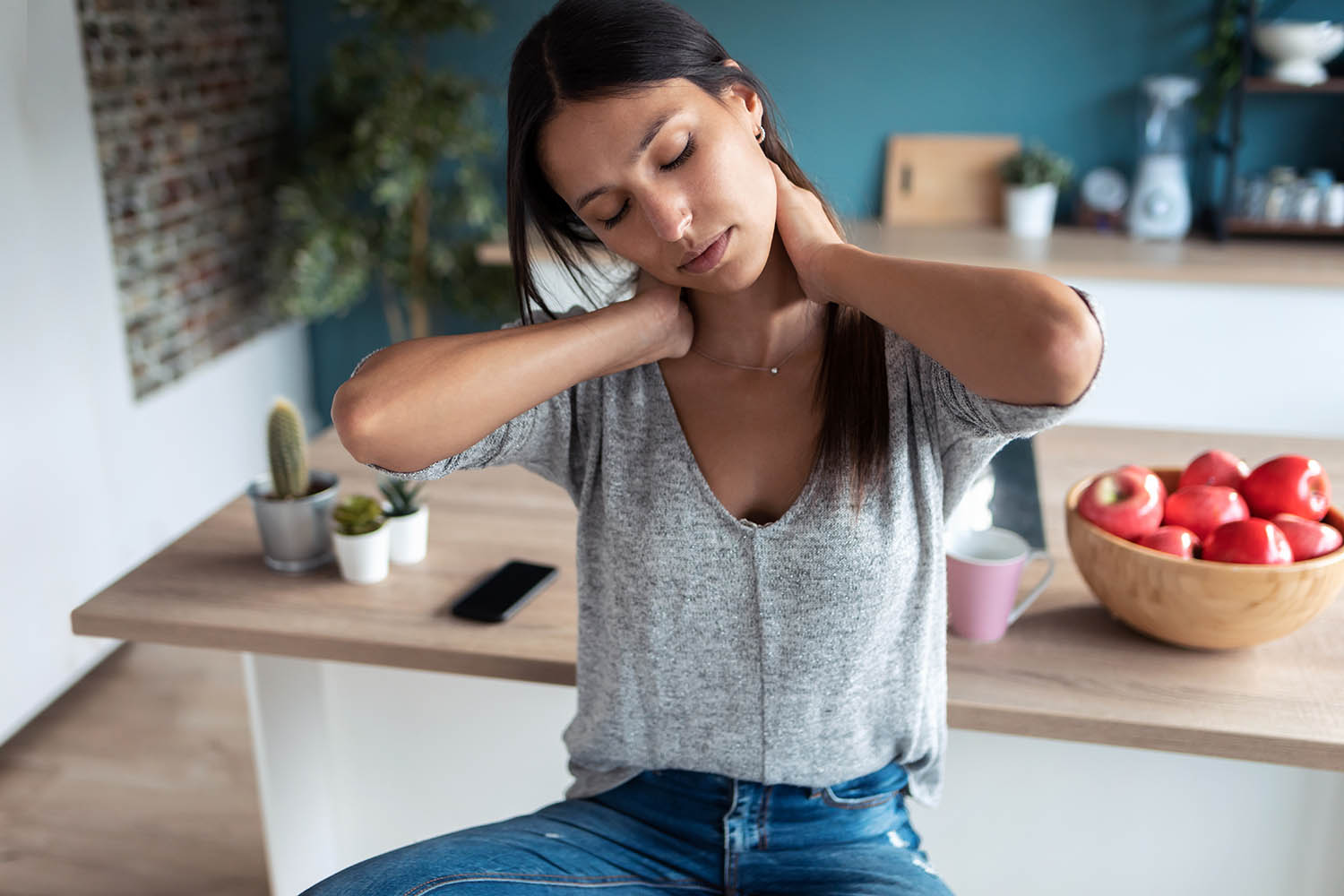 The shoulder joint is a common area for pain in adults as it is one of the more mobile joints in the body. Shoulder pain can include irritation or damage to cartilage, ligaments, muscles, nerves or tendons. It is important to seek treatment at the early stages of shoulder pain to limit long-term damage. Here are a few of the most common types of shoulder pain treated by the Comprehensive Pain Institute:
Arthritis
Injury
Rotator cuff issues
Bone spurs
Joint dislocation
Pinched nerves
Torn cartilage
Tendinitis
How is shoulder pain diagnosed?
To identify the underlying cause of your shoulder pain, your specialist at CPI conducts a comprehensive examination. In addition to reviewing your symptoms and evaluating your shoulder, your specialist may also recommend diagnostic imaging, such as an x-ray or MRI, to rule out or confirm the underlying cause of your shoulder pain.
Shoulder Pain Treatment
Bedford TX Doctors Accepting New Patients
The physicians at the Comprehensive Pain Institute will carefully evaluate and examine your shoulder to ascertain the correct treatment plan. A combination of one or many types of treatment may be recommended to manage your pain. We have locations in Bedford, Benbrook & Lewisville, Texas.
Your treatment may include:
Over-the-counter pain medication or anti-inflammatories
Physical therapy
Injections